Osage, Kansas and Sooner
In 2019 and early 2020, four SOS clients worked with us to close down four oil scam companies which had raised almost £15m from international investors.  Those companies were Osage 1 Ltd,  Phenco Ltd,  Kansas B2 Project Ltd and Sooner Energy SPV-1 Ltd.  One of the oil companies is still operating but it is only a matter of time before we are able to close that one down too.
The scams were fronted by Martin Finch, but were really controlled by Glenn King and David Hyman.  King and Hyman have a history of oil investment scams.  Glenn King has also been involved in carbon credit scams.
There are some indications that Glenn King was also involved in the collapsed Allansons Litigation Funding investment.  That would not be surprising as the five oil investment scams all used the back-office services of a Constantine Pagonis company.  Allansons Litigation Funding also used the same service, except on a much grander scale.  We have covered the oil scams in previous articles starting here, and Allansons Litigation Funding in previous articles starting here.
The cases of the four oil companies have now been passed from the Official Receiver to a specialist insolvency firm with a forensic accountancy division.  We have provided a list of questions that should be asked of the company director and its shadow directors.  We will be supporting the investigation into where the money has gone and what assets were purchased.
We already know one place where the money went.  It was to a bank account in Dubai operated by a company called Vital Corporate Solutions.  You can read about Vital Corporate Solutions here.
VCS was fronted by this lady, Amanda Perry.  She has been a long-term associate of Glenn King going back many years and has been distributing money from King's operations to his personal offshore accounts and to the accounts of his accomplices.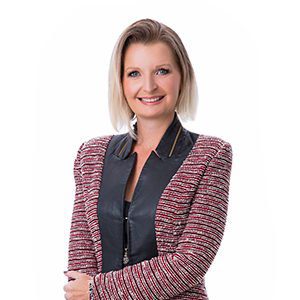 The VCS website has now been shutdown.  We will be keeping tabs on Amanda Perry until she resurfaces so that we can give her the opportunity to explain her role in these scams.