ScamTrackers Video 2 Published.
A second video in the ScamTrackers series following the story of John K and his efforts to recover money from the StratXMarkets scam has been published.
John mentions that he was contacted by a lot of people who allegedly worked at StratXMarkets. Here is a list of names which were used by those people and a few others who were involved or lent support to the scam. Any information on their whereabouts would be gratefully received. Some of them we have already tracked down and John's future videos will provide information on the action which has been taken against them and which is still ongoing.
Charles Waterman
Alexander Griffiths
Stephen Travis
David Chambers
David Thornton
Ross St Clare
Robert Samuels
Jason Daniels
Daniel Thomas
Tom Joseph
Richard Owen
Alex Dabbs
Daniel Green
Madeleine McCarthy
Gregory Odia
Elizabeth Odia
Derrick Williams
Samantha Williams
Nicholas Adamou
Bradley Staerck
Rafael Santin
George Radford
Eddie Campbell
Yoav Barnes
Alan Curran
Simon Curran
In the second video John mentions two men from this list. The first is Daniel Green. A horrible man who was convicted of raping a woman at the StratXMarkets office. HERE IS A LINK TO A BBC ARTICLE ON HIS CONVICTION.
The second man is ROSS ST CLARE who visited John at his home in an effort to persuade him to invest more money.  Below are a couple of images of Ross St Clare which John confirms is the man who visited him. Ross St Clare also calls himself ROSS GAUDION-ST CLARE.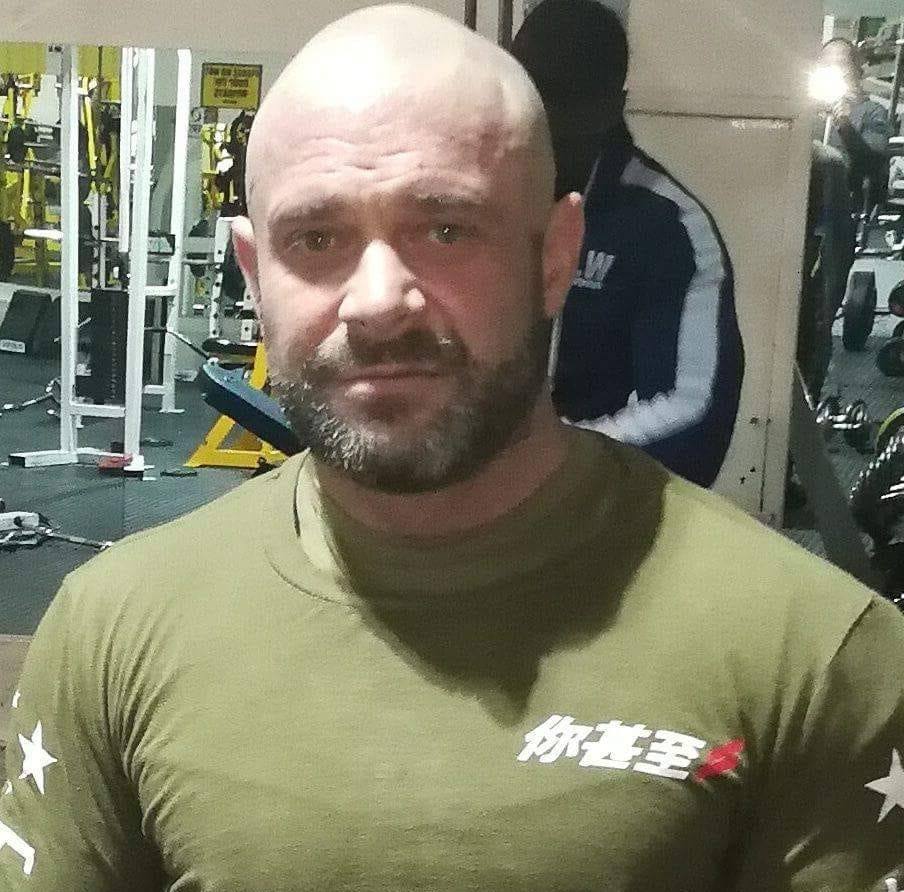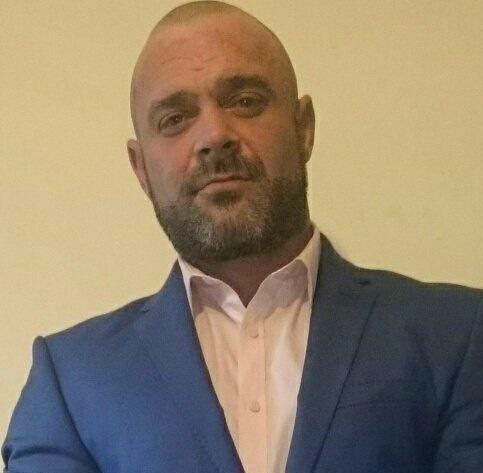 ScamTrackers Video 2 Published.  John's video is now on Youtube and can be viewed using THIS LINK.
To view the next article in this series on StratXMarkets please click on THIS LINK.