Harley Street Crypto Club Scam
We were contacted by a man who had invested in Harley Street Crypto Club asking us if he had been the victim of a scam. It was probably the easiest scam investigation we have ever done because it took less than one minute. The moment we saw the words 'Harley Street' followed by 'Crypto Club' we were 99% certain it was a scam and we would know who was behind it.
'Harley Street' are two words often used by serial scammers Ravinder Singh Dhillon and his wife Amandeep Kaur. Harley Street is synonymous with wealth and sends out the right message to their intended victims. Here is a LINK to an article we wrote on Ravinder Singh Dhillon and his 'Harley Street Property Club' investment. This article was published in February 2022 and was a different investment where he had also used the words 'Harley Street'.
All we needed to do was check out who owned Harley Street Crypto Club Ltd. We checked Companies House in the UK and found the director to be Amandeep Kaur – here is a LINK to the company information registered at Companies House.
Amandeep Kaur has very little to do with crypto currencies. She is a front for her husband because he knows his name is toxic if it is linked to any company which offers investments to the general public. That's why he installs his wife as a director of the companies.
Ravinder Singh Dhillon, who also goes by the name of Rav Singh, also fancied himself as a budding pop star and used some of the money stolen from investors to produce a music video showcasing his singing talents. Lots of flash cars, beautiful ladies around him etc. Sadly, that video has since been taken offline, but it showed exactly how some of these scammers spend their ill-gotten gains.
Here are a couple of images of Ravinder Singh from our earlier articles.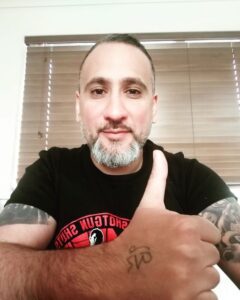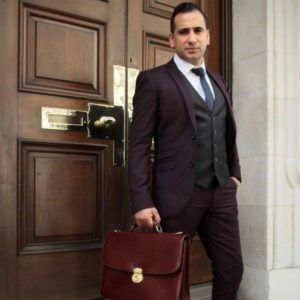 Unfortunately the man who contacted us had already invested. In our opinion the chances of recovering money from this investment are slim.