Ravinder Singh Dhillon Scam Alert.
This is an urgent warning to anyone considering investing in, with or through, the following companies and websites  –  DON'T !
property-partnerships.com
passivepropertyinvestment.com
Intercare Wealth Ltd  –  intercarewealth.com
Harley Street Property Club Ltd  –  harleystreetpropertyclub.co.uk
Parkmount Group Ltd  –  parkmountgroup.co.uk
UK Property Club Ltd  –  here is a link to its Facebook Page – LINK 
All of the above are promoting Ravinder Singh Dhillon's latest scams in partnership with Amandeep Kaur.  We reported on Ravinder Singh Dhillon in September 2020 – LINK to our article.
Here is an updated image of Rav Dhillon from the UK Property Club Ltd facebook page.  Would you invest with this man ?  Hopefully the answer is NO.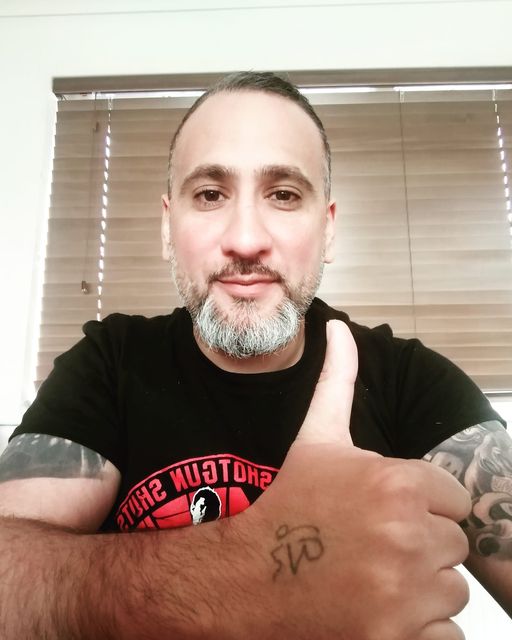 Or would you trust him to recover your money from a scam if he looked like he did last September when he was claiming his company, PFI Ltd, could recover lost investments ?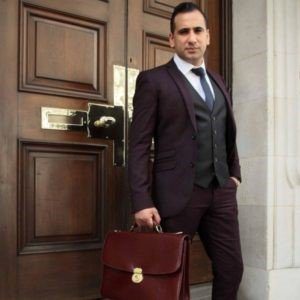 Ravinder Singh Dhillon Scam Alert.
We will publish further articles on the above companies / websites later this week, but it is important to get this Scam Alert out now because members of the public are being approached by these companies.
There appears to be a link between Rav Dhillon and the infamous duo of Ansar (Adam) Ali and Sami Raja  –  LINK to Daily Mail Sami Raja newspaper article.  Ansar Ali and Sami Raja have been involved in many scams.  We have clients who were victims of these men and we know it gives them some satisfaction that Sami Raja is spending time behind bars.  Ansar Ali knows his name is toxic.  Ansar Ali was born in July 1976.  In recent years there have been no new directorships for Ansar Ali, but a new director has appeared on the scene using the name of Adam Ali, also born in July 1976.  They use the same addresses.
We're also investigating a potential link between Rav Dhillon and another serial scammer we have reported on many times.  We have successfully closed down several of this scammers companies and there are similarities between the properties Rav Dhillon is allegedly involved in and the locations where this scammer operated. More on that later this week.
To view a more recent article on Ravinder Singh Dhillon's activities in partnership with Amandeep Kaur click on this link.  The saga of this scam network continues.