Anthony Whymark of Apex Alternatives.
We have been asked by a group of investors who invested in the Essex and London Properties scam to put out a public request for information on the other scams which Mr Whymark was involved in. Anthony Whymark was the director of Apex Alternative Marketing Ltd, a company which acted as the sales agent for a number of scams and which operated under the trading name of Apex Alternatives. That company is no longer in existence.  It was dissolved in May 2018, but we have been provided with proof that the UK authorities are interested in information on Mr Whymark's activities relating to the sale of scam investments. This is good news because it shows the authorities are prepared to go back a long way when they feel a sales agent or any other facilitator played a significant role in misleading investors.
We are aware of some of the scams sold by Mr Whymark, but there will no doubt be others that we are not aware of. If you were enticed into investing by Apex Alternatives or Anthony Whymark please contact us using our Contact Page – LINK and we will put you in contact with the appropriate authorities.
Mr Whymark is a defendant in the Essex and London Properties scam as can be seen by this court record. That case is scheduled for trial in 2022. Interestingly, we came across another name on the defendant list, Abdul Mukith, in another case and reported only last month in July 2021 – LINK to Coastal Supported Living scam article. 
Florian Pierini is another serial scammer who we have linked into a number of scams. He is one of the founders of scams such as European Property Coin, whereas Anthony Whymark was one of the main sellers of scams. Jeffrey Razaq is another serial scammer who was disqualified as a company director in 2015 until 2029 for his part in carbon credit scams. Here is a LINK to his disqualification record. It clearly did not stop him from helping to establish the Essex and London Properties scam. So we know about four on the list plus the village idiot Mitchell Mallin. Any information on the following people would also be gratefully received:
Mohammad Didar Hussain  /  Mohammed Noman Tanveer  /  R. I. Ali  /  M. Riaz.

The front man for the Essex and London Properties fraud was Mitchell Mallin. We covered him in previous articles and there is no way he was the brains behind the scam. From the look of him he would still need help tying his shoe-laces.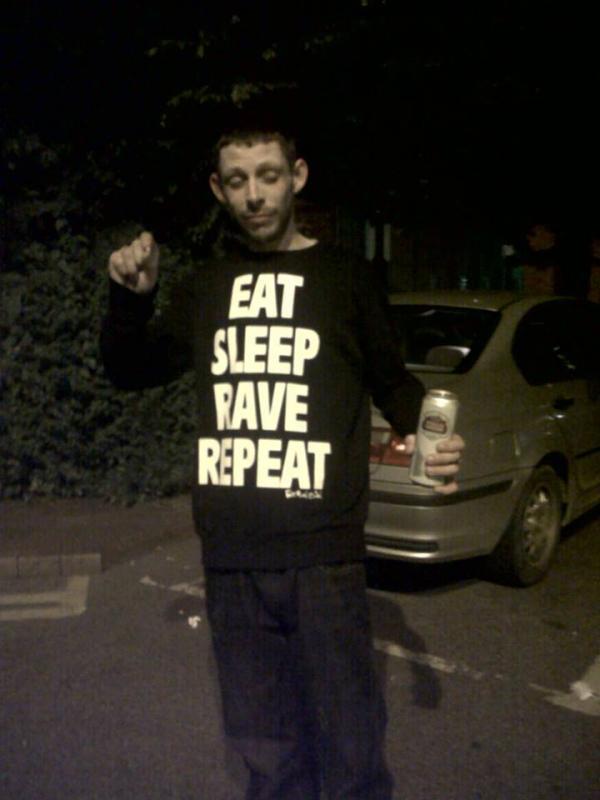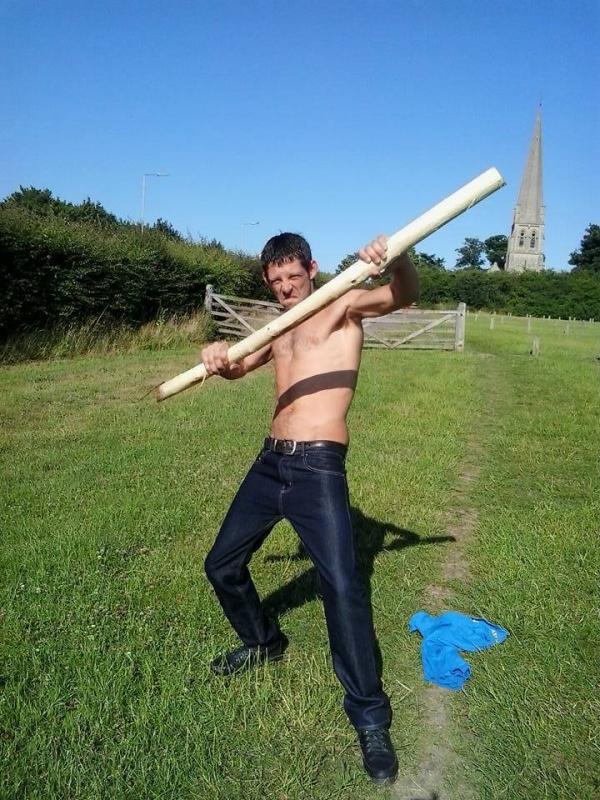 We will never tire of showing these images. They're classics. Well done Mitchell – you managed to put your shoes on the correct feet.
Mitchell Mallin was banned from holding a company directorship for 14 years in June 2021. This LINK to a newspaper article somewhat flatters Mr Mallin by describing him as "a property developer". His company did not develop a single property.
We hope the UK authorities will extend their interest to other people involved in the establishment or the selling of multiple scams. We can give them quite a long list or they can just read our blog articles. That would give them a good start.